Professional Painter Services in Gainesville
Our team of professional painters specialize in residential and commercial painting spanning from exterior to interior painting and we do additional drywall and wood rot repair as well.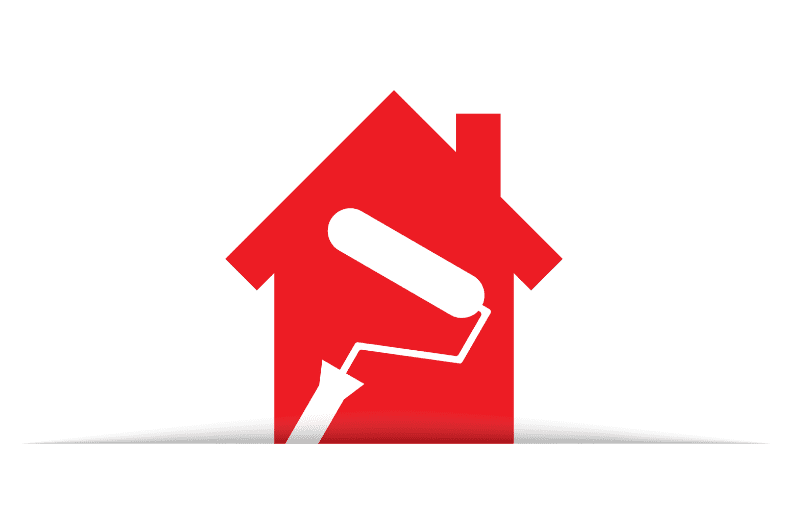 Exterior Painting
Exterior Painting
Exterior home painting is the most effective way to give your home a beautiful curb appeal and protection from moisture at the same time.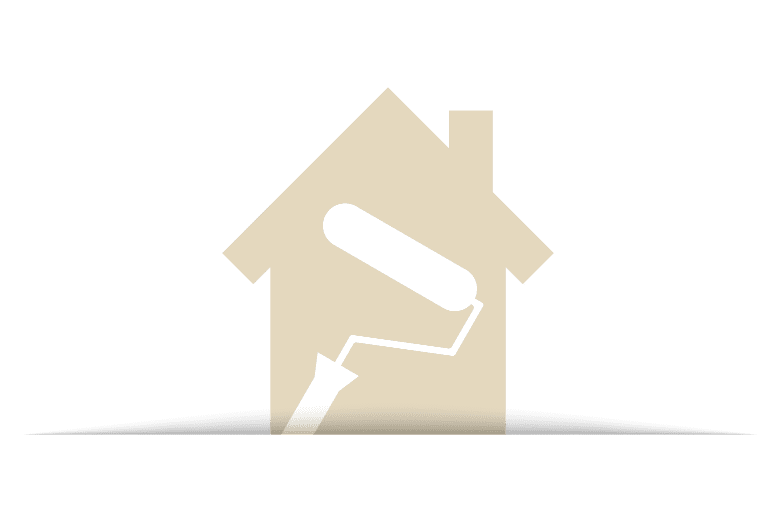 Interior Painting
Interior Painting
Interior wall painting transforms the overall look of your home into a fresh, beautiful and modern space through proper product selection and preparation.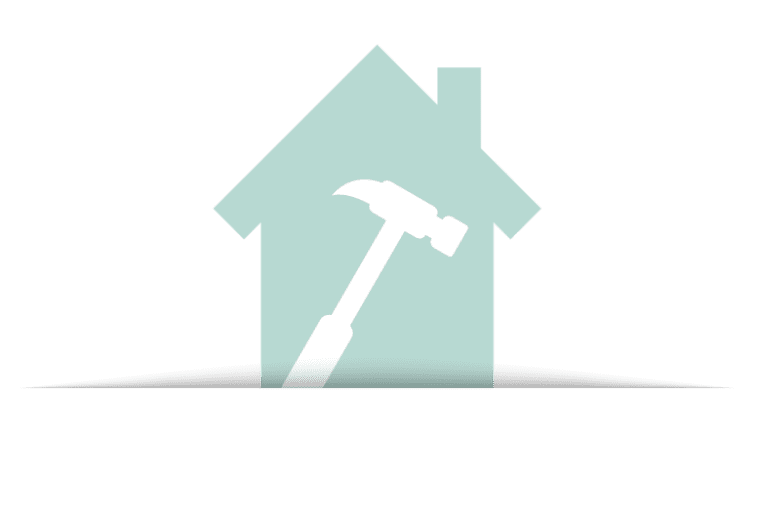 Wood Rot Repair
Wood Rot Repair
It is crucial to repair and replace any rotting wood. Sealing any exposed seams prevents moisture from entering and prevents future rotting.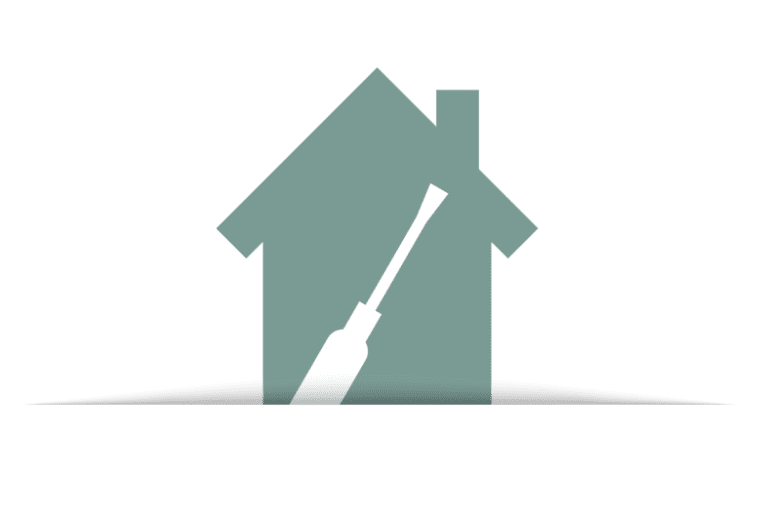 Drywall repair
Drywall Repair
Drywall that has damage from water or has medium-to-large holes needs to be patched, sanded and primed. This repair along with conducting texture matching creates a seamless surface for your paint.
About CorsPaint Painting Company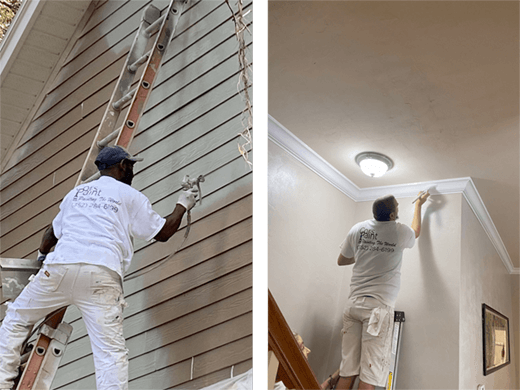 In 2005, Cornelius White founded CorsPaint, a full-service painting company based in the heart of Gainesville, FL. We proudly serve our customers with integrity, compassion and professionalism. At CorsPaint, our customers are our number one priority. We pride ourselves on our prompt answers to all business inquiries and we ensure transparency throughout the entire process. A checklist of action items is completed and daily work statuses are provided. We ensure our clients 100% satisfaction before payment.
House Painting Customer Testimonials
Gizele
Corspaint just finished to paint our house on the outside, after carefully power-washing it and repairing all damaged trim, all done with great care. Mr Cornelius and his crew showed politeness and professionalism, the job started and finished on time, with no mess (painted a bathroom also). The neighbors are also very impressed with the job. Corspaint was recommended by a friend and I definitely recommend it.

Christel
I really enjoyed working with Cornelius, he was very professional and prompt. He let me know when he would show up and the progress he was making. We were very pleased with the finished product. I would recommend using him for any painting projects you may have.

Amy
CorsPaint did an amazing job repainting the exterior of our home. They were extremely professional, communicative, and reliable. I would highly recommend them for interior or exterior painting.

Judy
Top notch work and reliable company. It was a pleasure to do business with them and I will not hesitate to use Cors Paint for future projects.

Stephanie
Cornelius and his team did an outstanding job painting our home. They worked hard taping everything and were very detailed, just as if my husband did the work. Very happy to recommend CorsPaint Painting anytime!
Don
We hired Corspaint to paint the exterior of our house.They wherever professional from the owner to all employees. Very pleasant. The workmanship was outstanding. Great experience. I would highly recommend Corspaint.
Tracy
Competitively priced and did a very thorough job on the interior of our 2000 sq ft home. Highly recommend.