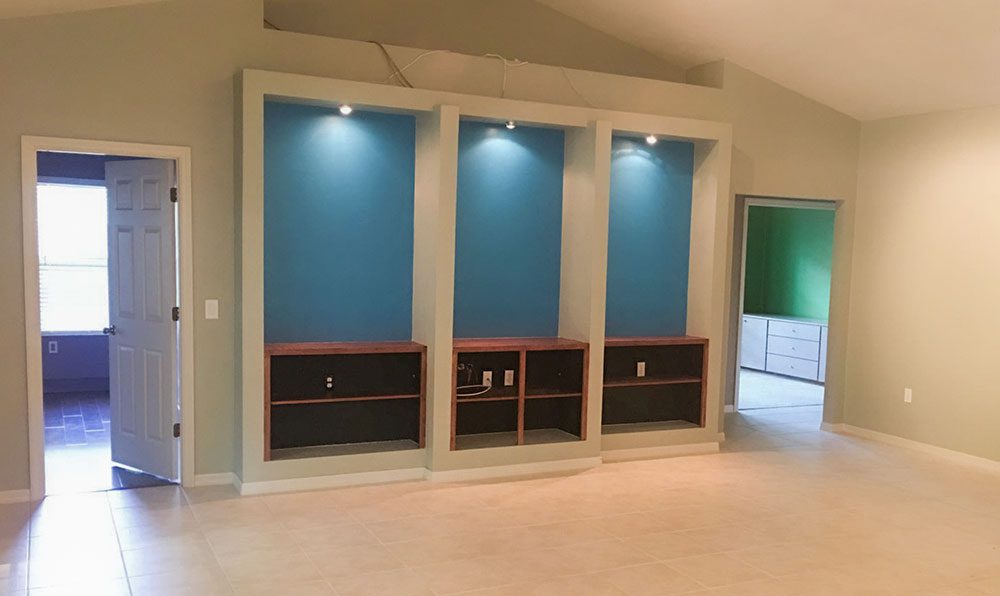 Interior House Painting After
Interior House Painting Before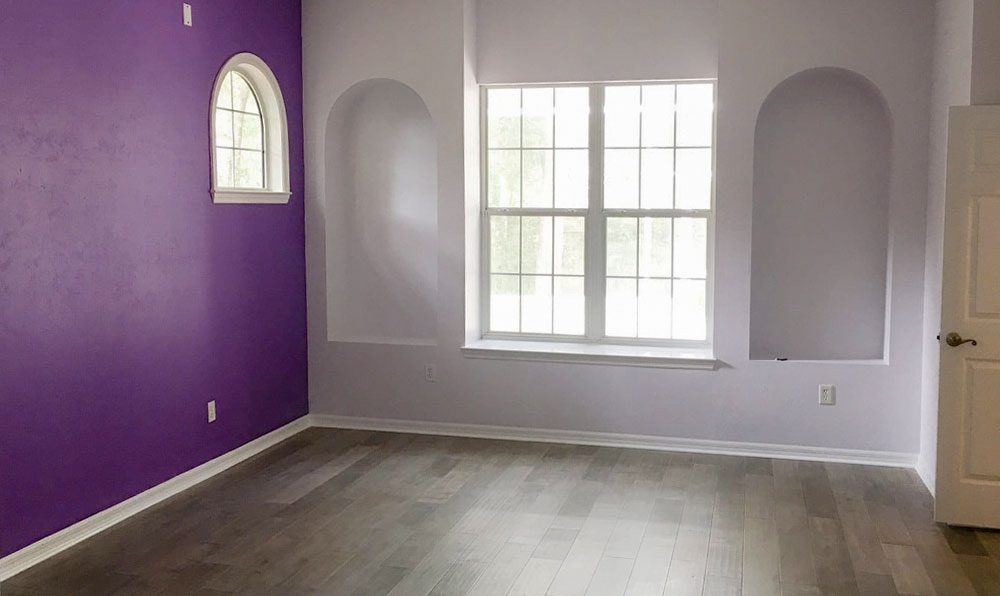 Interior House Painting After
Interior House Painting Before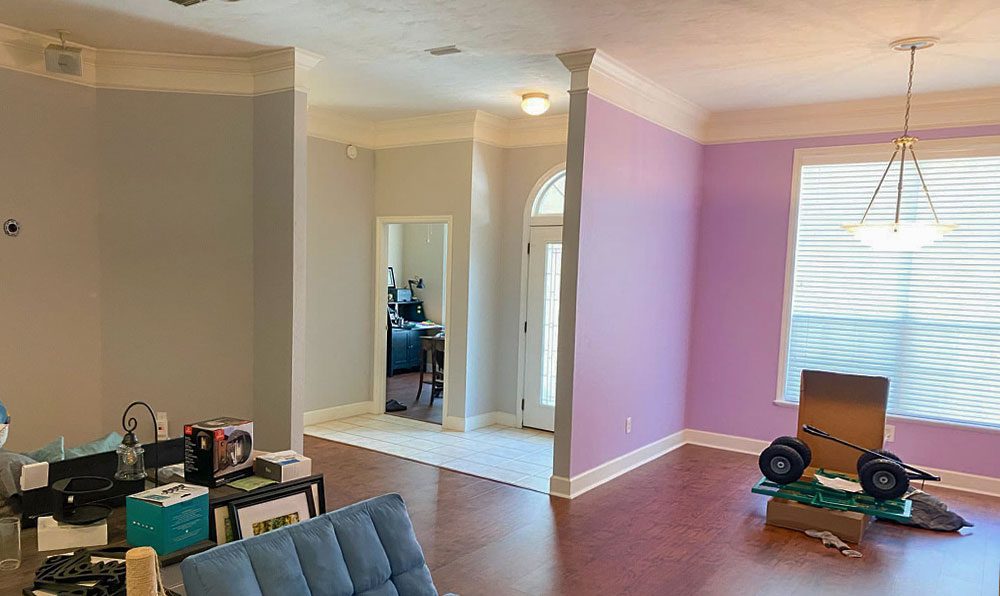 Interior House Painting After
Interior House Painting Before
Transforming Your Home, One Room At A Time
If you are looking to hire professional painters to paint your home interior, you need to look no further. We are a painting company serving Gainesville and Alachua since 2005. Our team of experienced house painters will always seek to exceed your expectations.
Professional Interior Painting
Interior painting transforms the overall look of your home into a fresh, beautiful and modern space. Painting the interior of your home regularly with the proper products will minimize the difficult maintenance of keeping your walls clean. Our interior painting process is strategically designed to produce long-lasting results for your home.
Preparation
When prepping a home for interior painting, it's critical to include good caulking and spackle. Caulk is a sealant that fills miniature holes where air may escape and spackle is used to repair the wall. A majority of your walls will have tension or settle cracks. Repairing cracks ensure the professional appearance and quality of your walls.
Color Consultation
We ensure you take into consideration the best interior house paint colors and paint sheen for your home. For example, sheens of paint can be eggshell, satin or gloss can make it easier to clean dirt off from the wall surface. Flat sheens, however, are much more difficult to keep clean. We help you choose the best interior design paint colors and products for your individual home.
Selecting the Right Product
When selecting interior paint products for your home, it's important to make sure that the paint has certain additives. Bathroom walls are exposed to sitting moisture from showers that can cause mold and mildew. The additive mildewcide, however, destroys mold and mildew. Choosing the correct painting product eliminates anything that will affect the paint job. Our professional house painters use the top premium paints to guarantee our customers high-quality results.
Want to know the cost of interior house painting? Contact us for a price estimate and we will make a quote indicating how much it will cost to paint the interior of your home.
Additional Exterior Services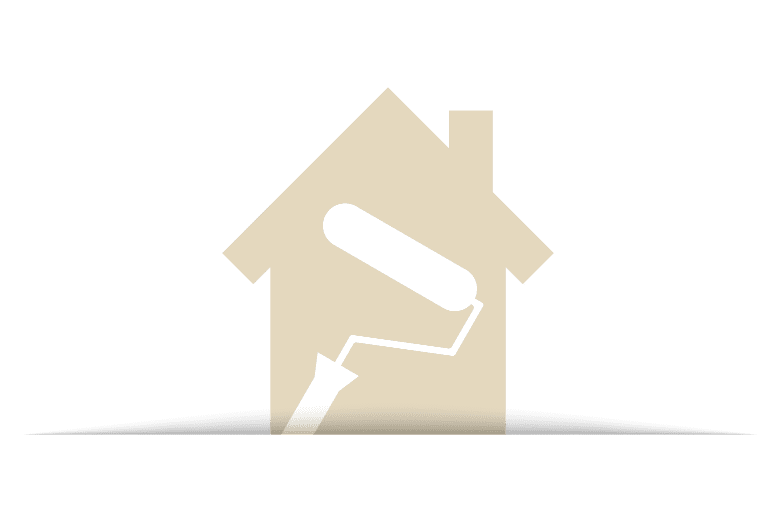 Wallpaper Removal
Wallpaper Removal
Before you seal any surface with paint, wallpaper must be removed to ensure a smooth and ready surface for the job.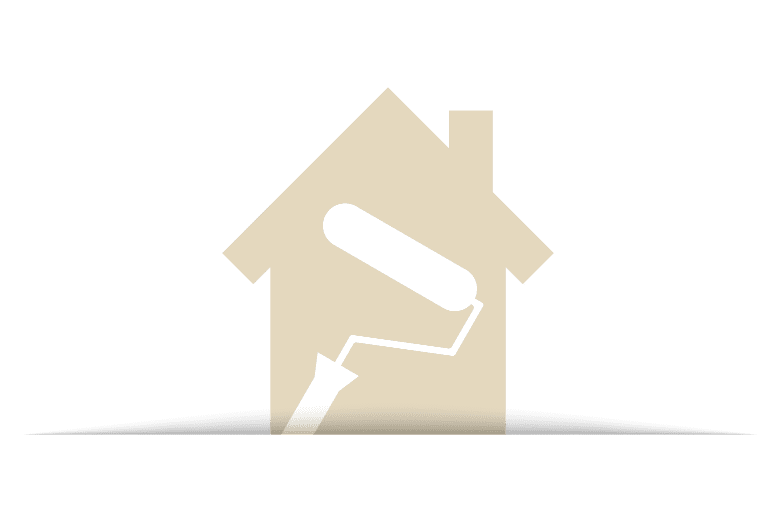 Cabinet Painting and Staining
Cabinet Painting and Staining
Cabinet painting and staining is the perfect way to renovate your kitchen with color.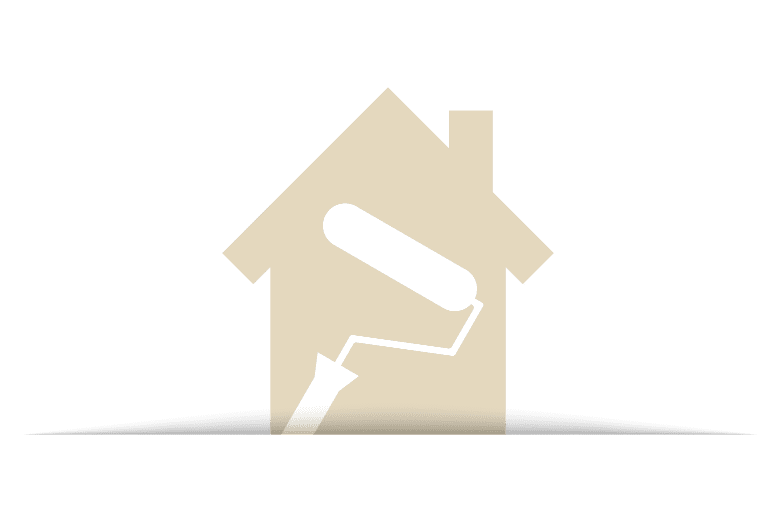 Epoxy Floor Coatings
Epoxy Floor Coatings
Epoxy not only provides your floors with a shiny finish but makes them stain resistant, abrasion resistant and chemical resistant for long-lasting durability.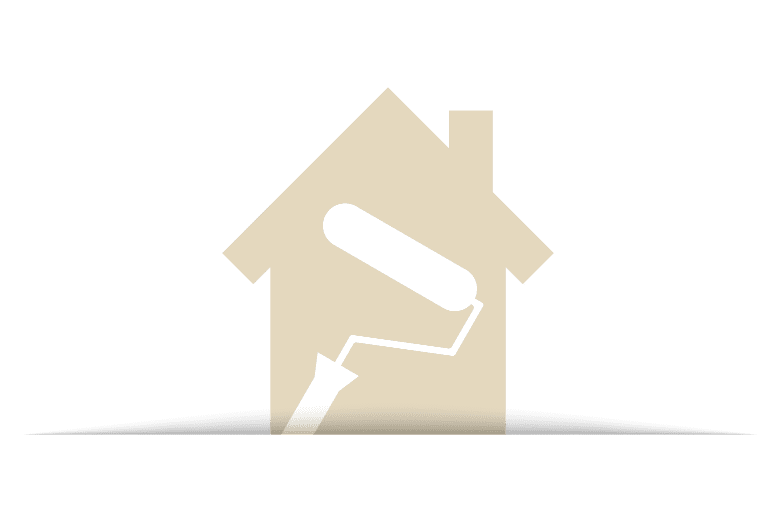 Staining and Varnishing
Staining and Varnishing
Wood staining and varnishing enhances the natural wood color in furniture and protects against dirt, sunlight and water.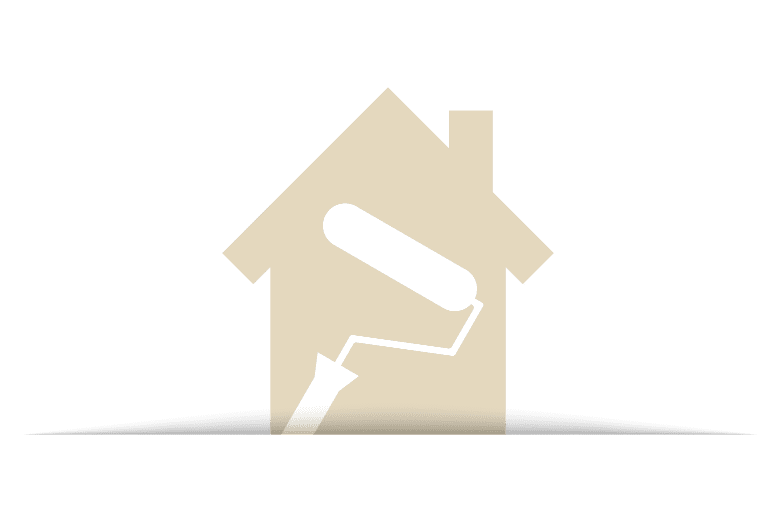 Popcorn Ceiling Removal
Popcorn Ceiling Removal
We ensure your popcorn ceiling removal is done right by preparing the workspace, removing the ceiling and patching the ceiling. If your popcorn ceiling is covered in paint, we use a chemical stripper to break down the paint barrier.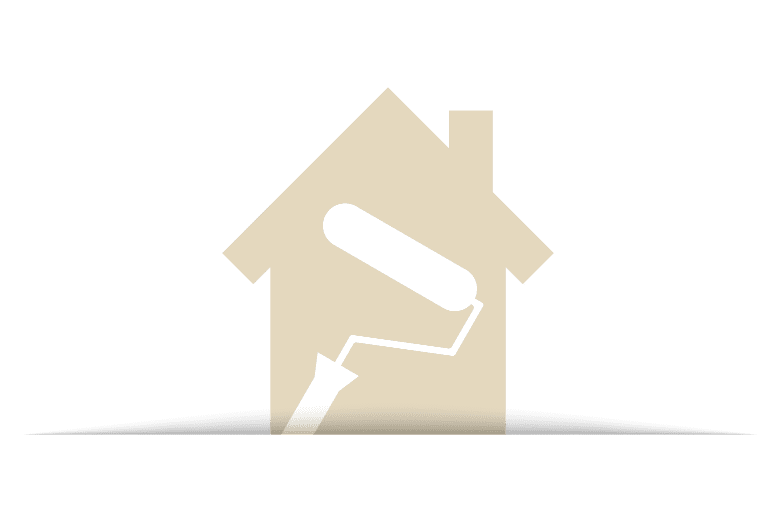 Residential & Commercial
Residential & Commercial
Our interior painting services expand to all residential and commercial projects. We use professional grade products for large projects and specially designed products for smaller spaces.