House Painting Services in Gainesville, Florida
Our team of professional painters specialize in residential and commercial painting spanning from exterior to interior painting and we do additional drywall and wood rot repair as well. We are a top-rated company with more over a hundred 5 star reviews.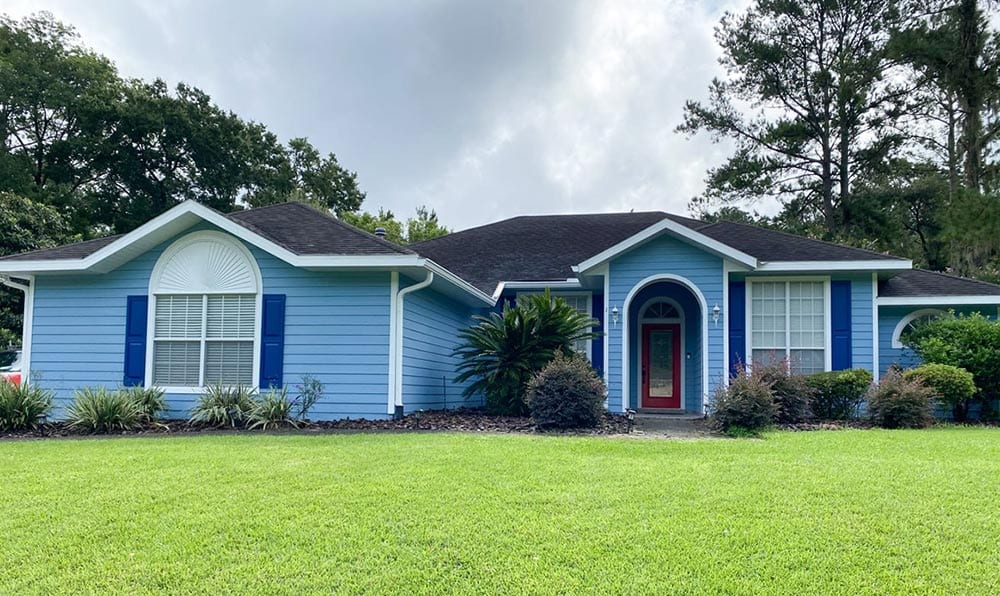 Exterior Painting
Exterior home painting is the most effective way to give your home a beautiful curb appeal and protection from moisture.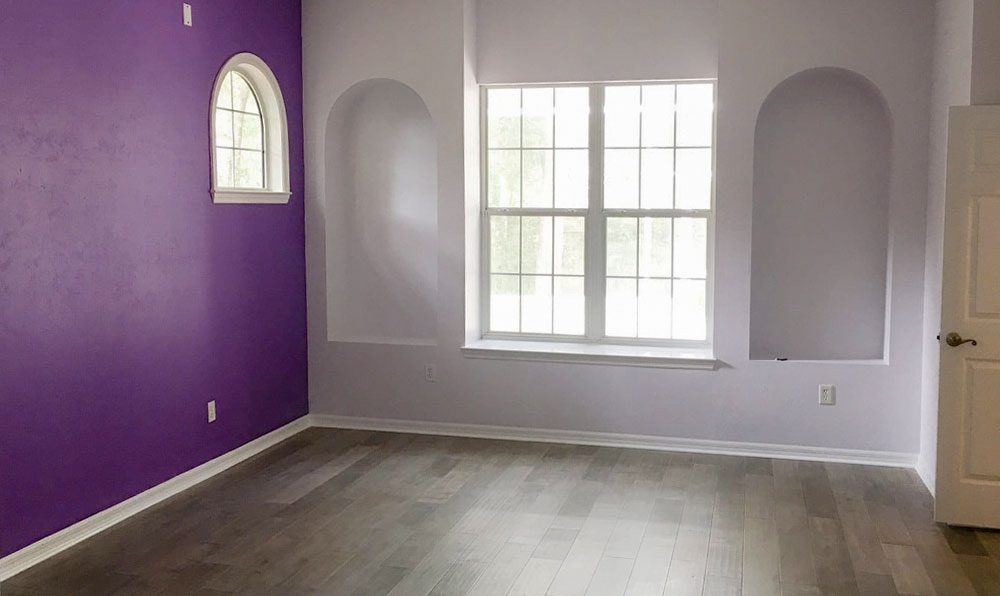 Interior wall painting transforms the overall look of your home into a fresh, beautiful and modern space through proper product selection and preparation.